Eight Spix's Macaws, which have disappeared in the wild for more than 20 years, were reintroduced on Saturday for the first time in their semi-desert natural environment in the state of Bahia in northeastern Brazil, the park rejoiced on Monday. Pairi Daiza, who took part in the reintroduction project.
Spix's Macaws flew in the company of Illger's Macaws, who shared their rehabilitation aviary. These parrots from the region served as a model for the Spix's Macaws for several months in order to teach them the behaviors to adopt in the Caatinga, their natural environment, explains the animal park.
"This major event is the realization of an ambitious conservation program carried out for many years in Germany, Brazil and Belgium, in Pairi Daiza", underlines the Hainaut park, which specifies that a mini GPS has been placed on the eight parrots to allow the teams to follow their adaptation in the field.
The Association for the Conservation of Threatened Parrots (ACTP), based in Berlin, has coordinated actions between partners and local communities to enable these blue birds, which have become world famous since the animated film "Rio", to regain freedom, the statement continued.
The objective of the various partners is to be able to proceed to other releases so that the population of Aras stabilizes and that it can evolve without the help of human beings.
Discovered by the German naturalist Johann Baptist von Spix at the beginning of the 19th century, the Spix's Macaw is a relatively small (between 50 and 60 centimeters), light (less than 400 grams) parrot, with blue-green plumage and eyes ringed with light blue. He once lived in the Caatinga, a semi-desert region in northeast Brazil. But hunted by man and victim of the destruction of its habitat, the Spix's Macaw disappeared from the wild in 2000. The species was then officially declared "extinct" in the wild, with only a few dozen living specimens. still then in captivity.
In 2018, the Pairi Daiza Foundation became a partner of the ACTP and the park was entrusted with young Spix's Macaws to contribute to a species conservation project. In March 2020, three Aras de Spix de Pairi Daiza were sent to Brazil with 49 others coming from Berlin. At the end of 2020, Pairi Daiza received 14 additional Spix's Macaws as part of the breeding program for the species. The objective is that the blue parrots which will be born in Pairi Daiza thanks to these seven couples can also be released one day in Brazil. GF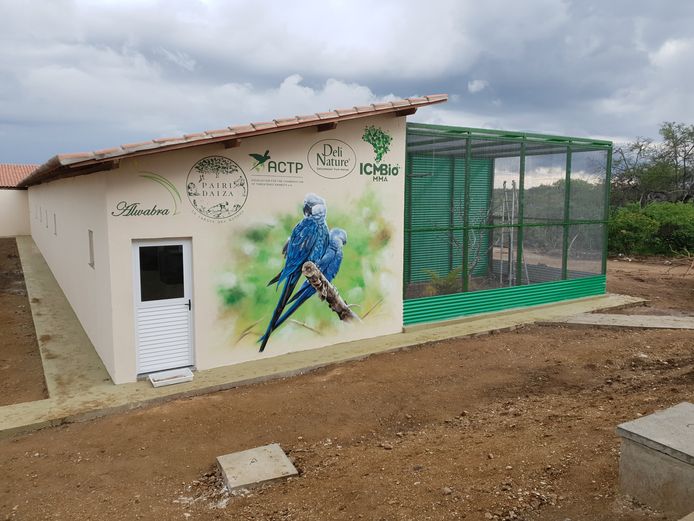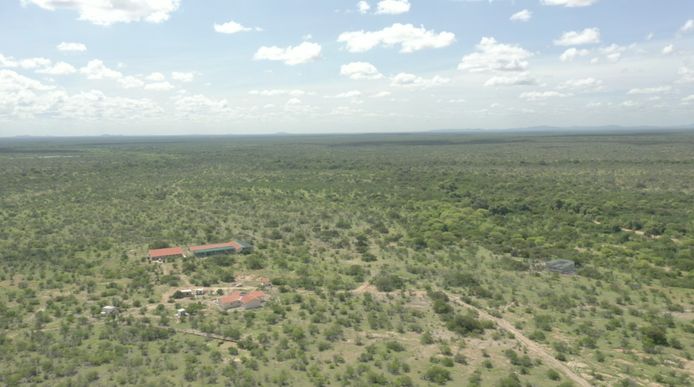 Free onbeperkt toegang tot Showbytes? Dat kan!
Log in of maak een account aan en mis niks meer van de sterren.

Ja, ik wil gratis onbeperkt toegang